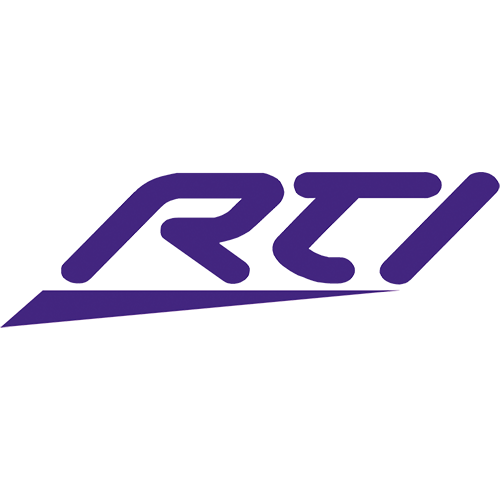 RTI
Remote Technologies Incorporated (RTI) is a leading control systems manufacturer offering innovative, sophisticated, and user-friendly devices for professionally installed electronic systems. The company's wide array of award-winning handheld and in-wall universal controllers, central processors, audio distribution systems, and accessories are marketed exclusively through a worldwide network of professional integrators.

MTC
Joyful and creative learning is the basis for successful educational program at all levels. MTC solutions have particularly significant  implications for the education sector as they contribute to collaborative learning in the classroom. The collaboration is achieved by Touch Interactive & Wireless presentation gateway Systems; a technology, which has the fastest adoption rate in more than two decades, the adoption is also across all the ages. MTC offerings are for a better teacher and student relation, as it helps collaboration, and therefore better learning. Every business can benefit from collaboration – when people share ideas and work together, it's a chance to improve productivity and results. MTC's solutions give you those opportunities by enabling you to work with information in more meaningful, effective ways

Cabletime
Cabletime is the leading manufacturer in IPTV, Streaming and Digital Signage by designing products that provide innovative media distribution systems for organisations of every kind, across the world. The MediaStar suite of products has been developed to manage, communicate and display any organisation's visual messages to the right people at the right time. Every single project is different, which is why we take the time to listen to, and understand the needs of all our clients. With over 25 years' experience in the IPTV revolution, we have the technical expertise and quality of service to meet those requirements every time.