Meeting Room Collaboration

Flipbox
Many software solutions for interactive displays and whiteboards that are on the market today were designed for elementary education purposes and do not entirely correspond to the needs of modern businesses and higher education establishments. That is the reason why a majority of existing interactive display and whiteboard solutions have just basic utilities and capabilities. Flipbox Software Suite can bring this expensive hardware back to life. And once you have PC and touchscreen you don't have to buy any additional hardware – simply install Flipbox.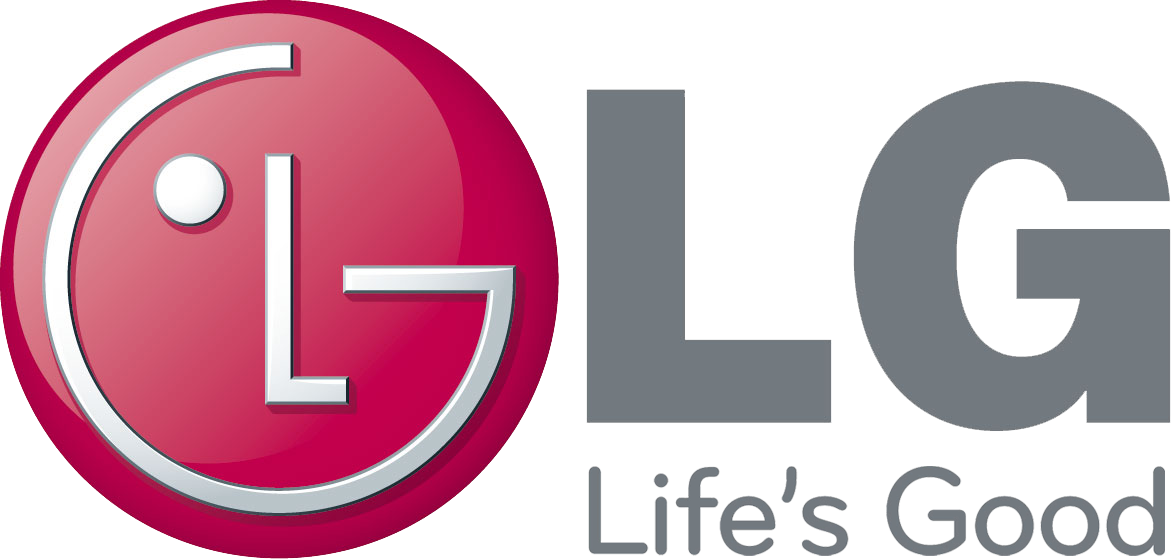 LG
Create visually stunning video walls that are easily installed, maintained and managed when you choose commercial display products from LG. Enjoy flexible content editing in various layouts, including regular matrix and non-formal irregular, without an expensive video wall console.

Go Get
Goget AB (Sweden) is a leading producer of meeting room digital signage systems. Our products can be used to quickly and effectively book meeting rooms via the email calendar or the convenient touch enabled displays outside each room. The Room Sync series is GoGets's range of professional meeting room display systems. Manage room bookings via e.g. Outlook or the sleek touch-screens outside each meeting room, and present a wide range of customized information including availability, organizer, title and upcoming events.

MTC
Joyful and creative learning is the basis for successful educational program at all levels. MTC solutions have particularly significant  implications for the education sector as they contribute to collaborative learning in the classroom. The collaboration is achieved by Touch Interactive & Wireless presentation gateway Systems; a technology, which has the fastest adoption rate in more than two decades, the adoption is also across all the ages. MTC offerings are for a better teacher and student relation, as it helps collaboration, and therefore better learning. Every business can benefit from collaboration – when people share ideas and work together, it's a chance to improve productivity and results. MTC's solutions give you those opportunities by enabling you to work with information in more meaningful, effective ways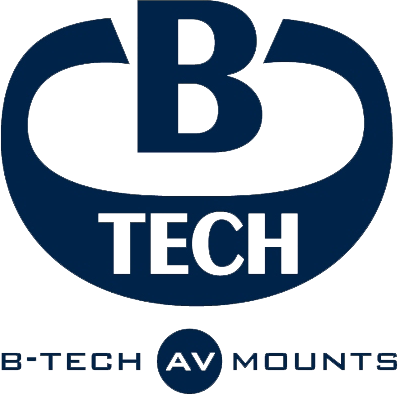 Btech
The B-Tech range of AV mounts and supports are of class leading strength and durability. Practical designs with unique B-Tech touches ensure a user friendly, straightforward installation every time. All product ranges are designed to meet the very strict industry safety standards and many products are tested and approved by bodies such as GS/TUV and UL. B-Tech also holds membership to many industry organisations such as Cedia and InfoComm. B-Tech backs its ever expanding range of mounts and supports with a no-quibble ten year lifetime guarantee against defects and workmanship.