Advertising and Marketing Solution

Realfiction
Whether you are a Product Marketer, a retail Systems Integrator, a Creative Director or an Event Marketer, Magic Matters !! especially when telling a story. Whether you are telling a story to students in your classroom, or about your product in a busy exhibition hall, if you need to engage your audience, you need to grab and hold their attention. Realfiction with its Holographic Displays, will serve those companies who serve brand owners in shops, malls, lobbies and exhibition halls. Anywhere a creative story needs to be noticed and needs to make a product remarkable.

Cabletime
Cabletime is the leading manufacturer in IPTV, Streaming and Digital Signage by designing products that provide innovative media distribution systems for organisations of every kind, across the world. The MediaStar suite of products has been developed to manage, communicate and display any organisation's visual messages to the right people at the right time. Every single project is different, which is why we take the time to listen to, and understand the needs of all our clients. With over 25 years' experience in the IPTV revolution, we have the technical expertise and quality of service to meet those requirements every time.

Datapath
Datapath Limited is a world leading innovator in the field of computer graphics and video wall display technology. The company has operated exclusively in these areas since it was founded in 1982. Well over 200 man-years experience has been built up in product design, consultancy and project development, covering all areas of this industry. The available expertise covers both hardware and software (driver) design and development. Datapath is large enough to undertake substantial projects, but small enough to offer an unrivalled level of service and support, which is achieved by an accessible, customer-focused staff. Datapath has an international outlook, with offices in the United Kingdom, France and USA.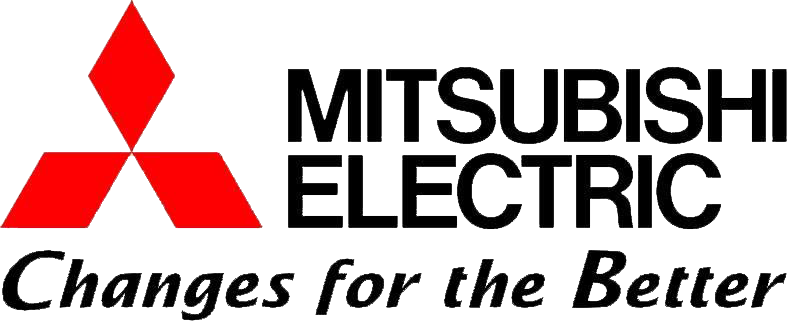 Mitsubishi
Mitsubishi Electric's large format display walls for control room, corporate and public display applications use the latest DLP® technology to deliver amazing, high-visibility crystal-clear images. In addition to their outstanding brightness and picture quality, these systems combine high reliability and easy maintenance with a newly designed optical engine and a spectrum of performance-enhancing features for a well-balanced image across the entire display wall area. They also incorporate a long lamp service life compatible with 24-hour continuous operation, and are resistant to picture burn-in.

Wavex
Wavex Touch is an audio visual technology organization with a network of leading technology partners, suppliers, manufacturers and distributors worldwide. The company offers a heightened and smart technology driven communications interface to its customers through its range of audio visual and touch interactive products. These products cater to the specific communication requirements that are constantly emerging in diverse sectors including Education, Corporate and Government as well as specific community and mass driven applications in public areas such as community centres, airports and malls.