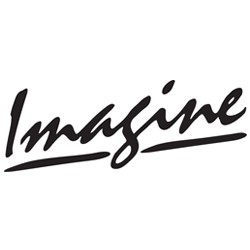 Imagine – Lighting management solutions
Imagine provides the ultimate freedom in delivering lighting control solutions for a wide variety of applications ranging from energy efficient commercial lighting to state of the art architectural lighting applications.
Being flexible and scalable, Imagine is suitable from single room to large buildings. As a networked lighting management solution, utilising open standards such as DALI, Ethernet and DMX, Imagine can be integrated to building management systems.
Maximum freedom in lighting design
From room to entire building
Energy monitoring
Various user interface options
Lighting scenes and transitions
Automated control
Colour temperature control
Light over Time Graphical Profiling
Integration to building automation systems