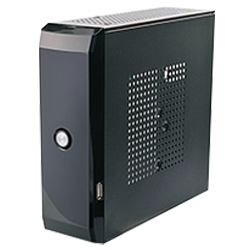 wowVISTA
Multiple users can control the display network from their laptops, tablet PC or PDA devices. It also allows real time messaging display of news items or time critical information.
The user can send specific messages to the display or request a message to be displayed at any time. This feature also enables gaming and polling features which can make the display interactive without physical contact – ideal for point of sale advertising.
Control the entire network of displays from one centralised location from which information can be sent or received securely.
To prevent unauthorised access to the system, wowVISTA allows you to configure different levels of user rights and for added peace of mind.